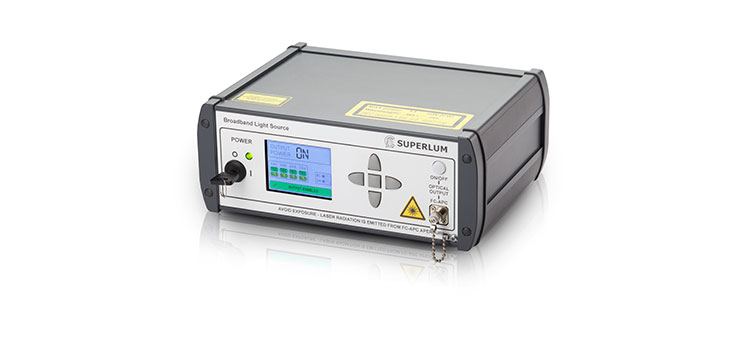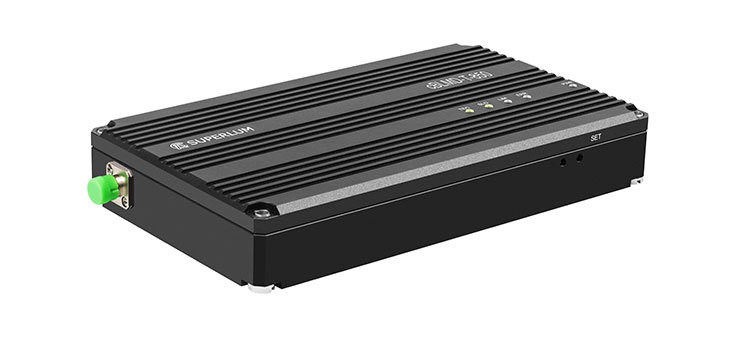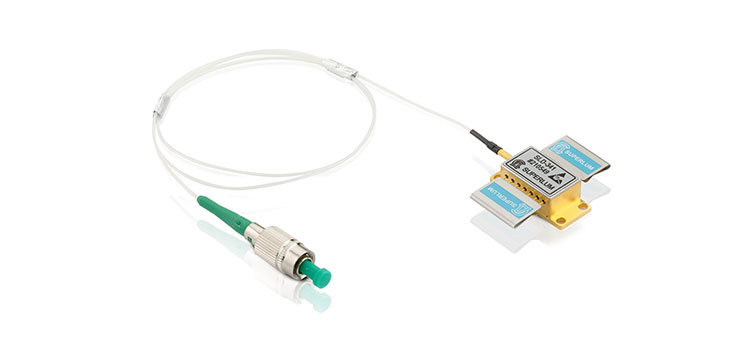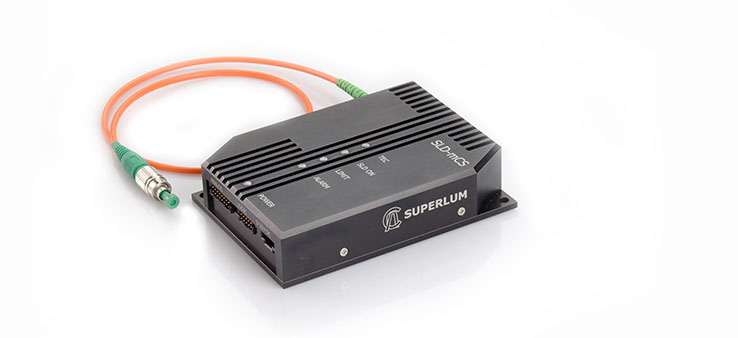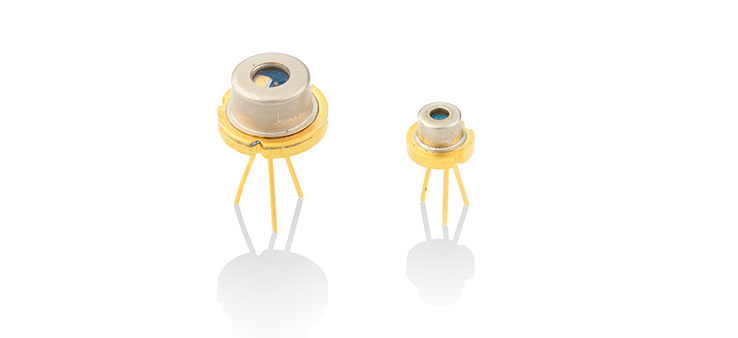 WELCOME TO SUPERLUM!
SUPERLUM is a pioneer on the Photonics market and for over 25 years SUPERLUM has been delivering the most Innovative, Top-of-the-Range Low Coherent Light Emitting Diodes to the World.
SUPERLUM collaborates with leading research groups in developing cutting-edge high performance products and new solutions for Medical OCT and imaging for Life Sciences, Industrial OCT and high precision industrial sensors, Navigation and Aerospace, Metrology and Atomic Microscopy.
Our product portfolio has the widest range of Superluminescent Light Emitting Diodes (SLED or SLD) and Semiconductor Optical Amplifiers (SOA), driving electronics and complete broadband light sources in benchtop and OEM solutions and many more customized products.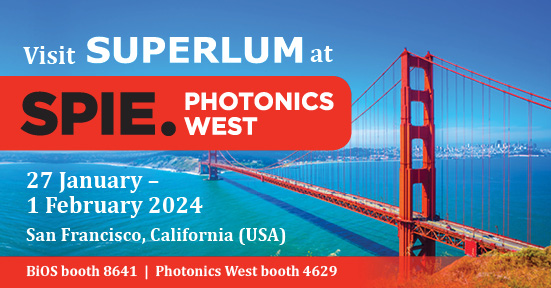 Superlum at SPIE Photonics West 2024
Superlum is proud to announce that in January 2024 we will be making the trip to San-Francisco, California once again to exhibit at the industry leading SPIE BiOS and Photonics West 2024.
Make sure to drop by our booth 8641 at BiOS and 4629 at Photonics West – follow this link to see our location on the online Floor map. Our team will gladly have a chat about your assignments and applications and advise which of our solutions can suit your needs best.
You are very welcome to arrange a meeting with us in advance by sending a message to sales@superlum.ie.
PRODUCTS & SOLUTIONS

SUPERLUM offers a wide variety of low coherent light sources covering spectral band from 660 to 1620 nm, including ultra-high power (up to 100 mW) and ultra-broadband (up to 300 nm)
SLDs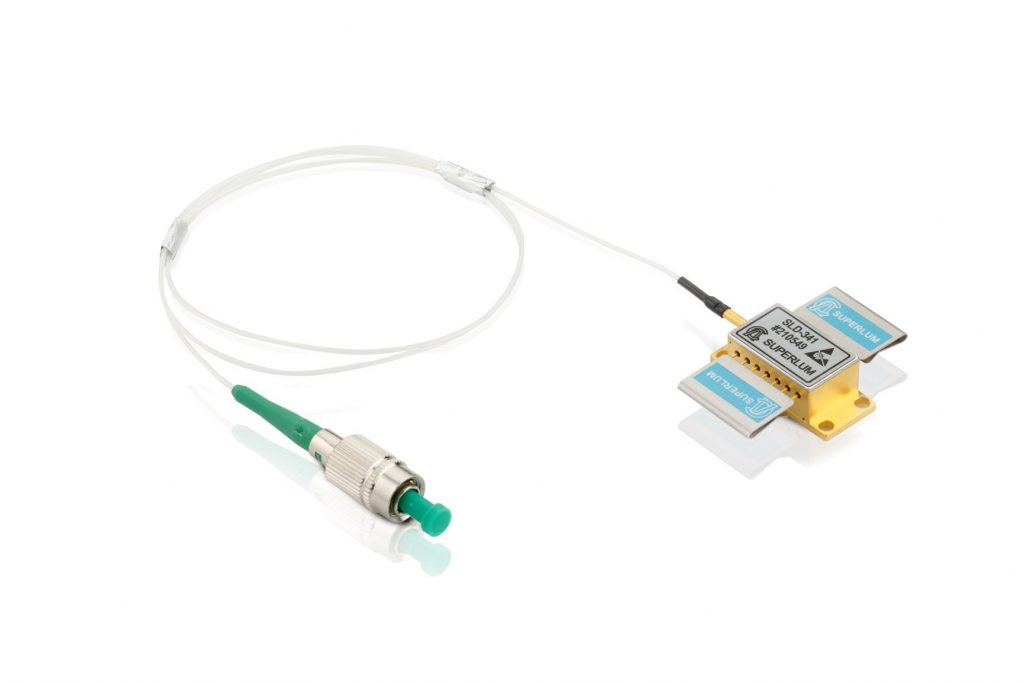 Superluminescent Light Emitting Diodes are low coherent light sources. SUPERLUM covers the range of 650 to 1620 nm.
Fiber Pigtailed (SM, PM, MM) in DBUT, DIL, miniBUT packages
SOAs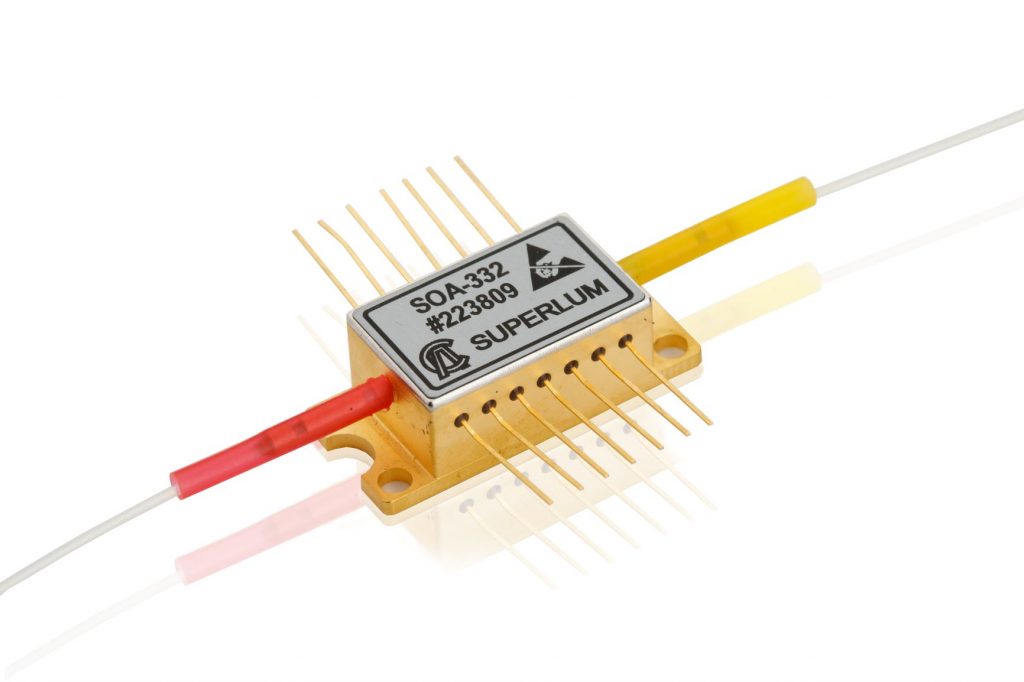 Semiconductor Optical Amplifiers are optical amplifiers based on a semiconductor gain media.
SUPERLUM offers Fiber-Coupled SOAs at 785, 800, 840, 870, 930 and 1060 nm with gain bandwidth of up to 75 nm and fiber-to-fiber gain of up to 25dB.
Drivers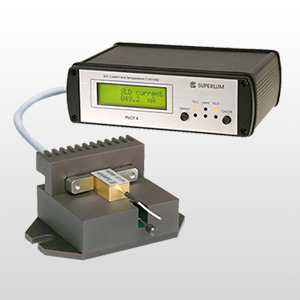 SLDs are extremely sensitive to surges and spikes of driving current and require specialized driver and temperature controller to ensure safe and stable operation.
SLD Light Source Modules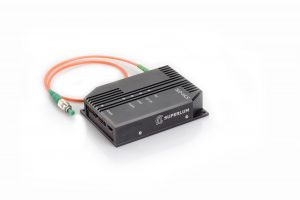 Superlum SLD Light Source Modules have an SLD of your choice with a high-precision current driver and temperature controller in one box with an option of modulation (ON/OFF) at up to 50 kHz. Also available with an integrated optical isolator.
Broadband Light Sources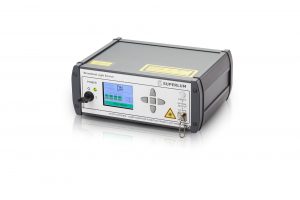 For a wider spectrum we offer Benchtop Low Coherent Broadband Light Sources where 2, 3 or 4 spectrally shifted single mode SLDs are combined to provide a 3dB spectrum width of up to 300 nm. An integrated optical isolator is optional. Remote control through USB or by TTL.
OEM Broadband Light Sources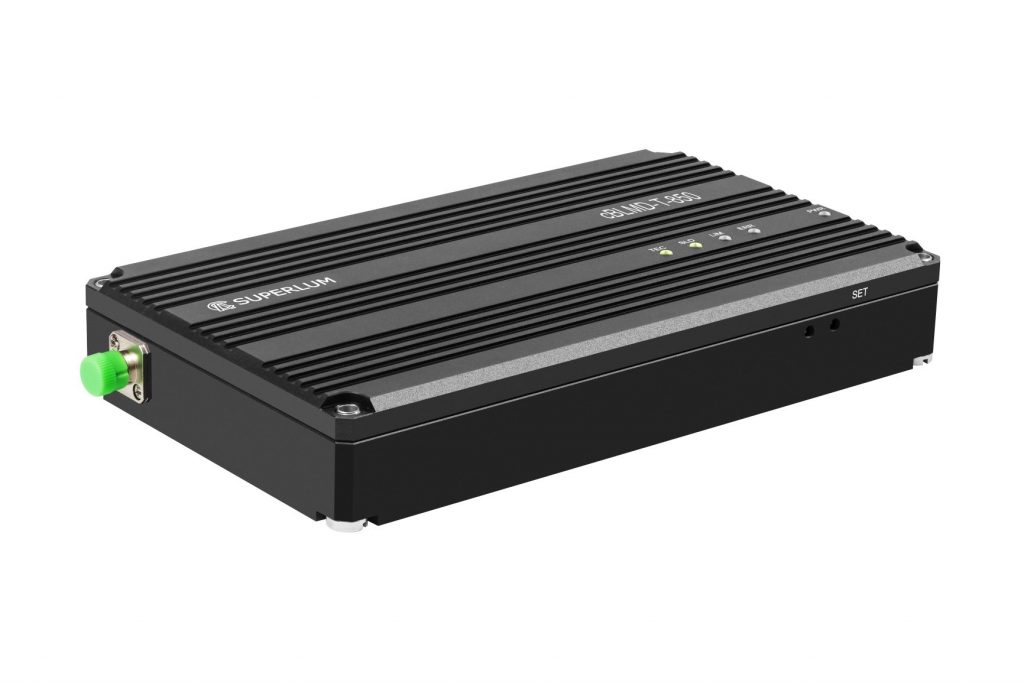 OEM version of our popular benchtop device. An integrated optical isolator is optional. Remote control through USB or by TTL. Perfect for integration in your own system.
BLL: our new OEM Light Source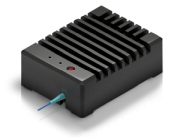 Our new BLL OEM Ultra-Compact SLD Light Source features ultra-compact design of 45x60x21.5 mm and is designed for integration onto PCB boards. An optional Evaluation Board allows for a quick and easy BLL light Source setup and testing. The BLL is compatible with most of the SUPERLUM SLDs.
Customized Solutions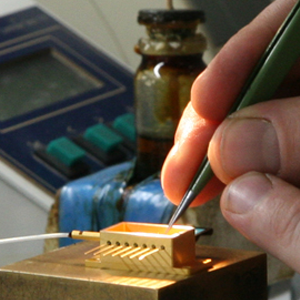 SUPERLUM R&D team is open to all suggestions and new ideas for development of new products, and for modification of the existing products.
SUPERLUM is committed to innovative approaches, and to delivering excellence to your project, whether big or small, commercial or academic.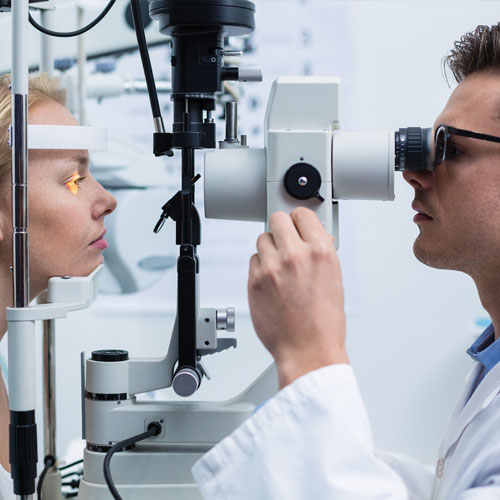 High precision OCT systems (Ophthalmology and other Medical field)
Optical Coherent Tomography (OCT) is a non-invasive, non-destructive imaging technique that enables high-resolution, cross-section imaging of a wide range of highly scattering media, such as biological tissue. It is widely used in Opyjtalmology, SUPERLUM SLD was used in one of the first Ophthalmology OCT systems developed by Prof. James Fujimoto at MIT.Click here to read more
Watch Video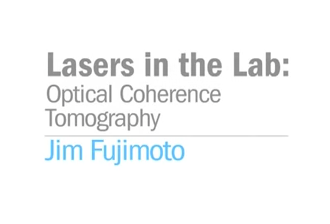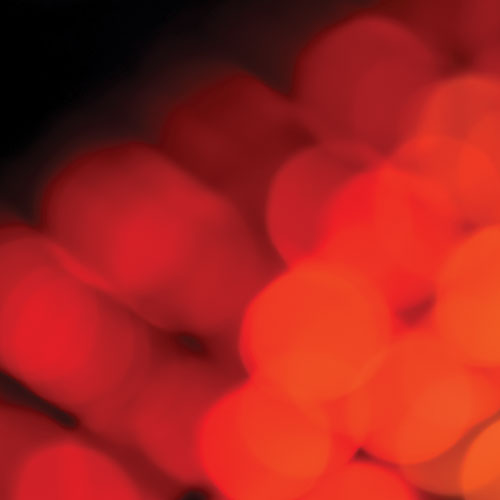 Speckle-free illumination
Full-field imaging applications require increasingly bright speckle-free illumination that can be achieved by using low coherent SLDs instead of conventional thermal light sources with bright light emitting diodes (LEDs) and coherent laser diodes (LD).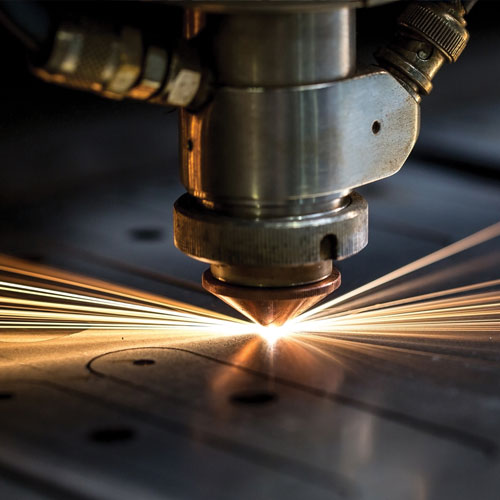 High precision OCT systems (Industrial and OCT4NDT)
Industrial OCT is a non-destructive, non-contacting method of control with a micrometers scale resolution without harmful radiation allowing volume orientation, defect detention, 3D visualization, and detection of foreign particles, as well as thickness measurement and surface accuracy.
It includes cost-efficient quality improvement tools for inline inspection of multi-layered objects in manufacturing processes. Click here to read more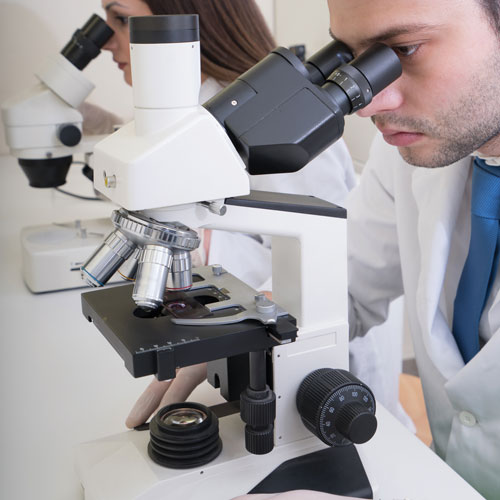 Atomic Force Microscopy
AFM) or scanning force microscopy (SFM) is a type of scanning probe microscopy with resolution on the order of fractions of a nanometer, more than 1000 better that the optical diffraction limit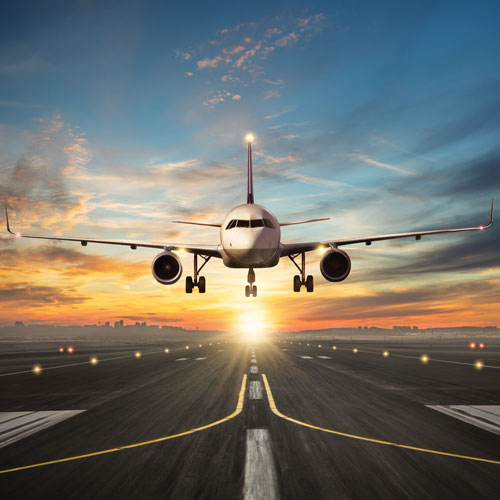 Fiber Optics Sensors and FOG for Aviation and Navigation
A FOG provides extremely precise rotational rate information, in part because of its lack of cross-axis sensitivity to vibration, acceleration, and shock.  High accuracy, compact, potentially low cost FOGs are widely used in aerospace and navigation in stabilization applications. Click here to read more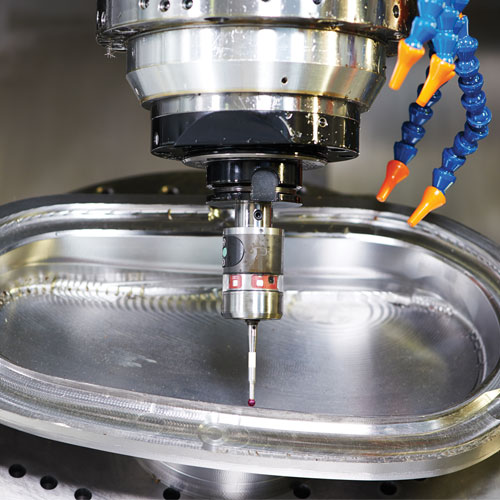 Industrial Sensors and Process Control
Industrial Sensors provides powerful, accurate and durable controls for any industrial needs including automation and process control, from factory floor to the distribution centers.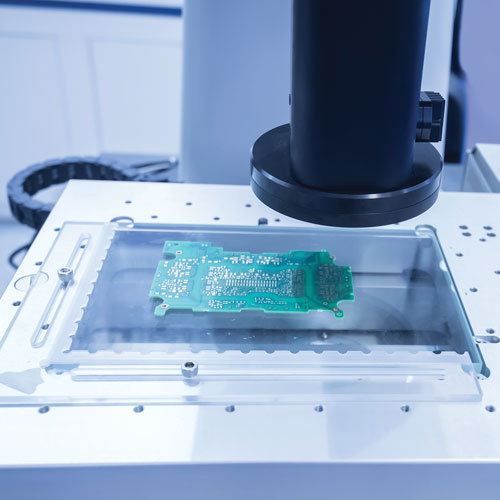 Machine Vision Imaging Systems
Machine Vision provides imaging-based automatic inspection and analysis for such application as automatic inspection, process control and robot guidance. With SLD light source and a high precision imaging detector  it allows in-line control for automated processes in various industrial applications.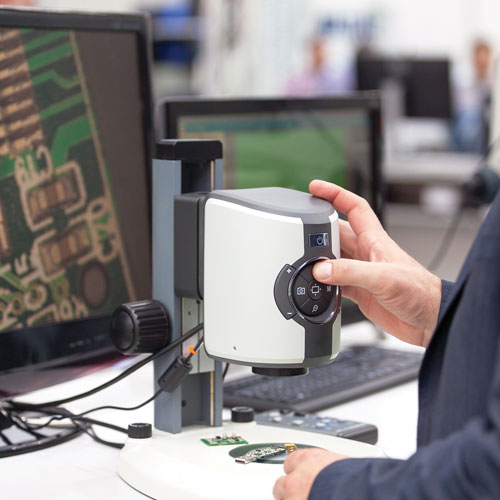 Optical Component Testing
High quality inspection systems equipped with SUPERLUM SLD provides opportunity to diagnose and test the capabilities of optical components, assemblies, optical fibers.
ABOUT
Unique SUPERLUM technology enables the best performance of SLEDs for various applications.
SUPERLUM's customer list includes over 250 companies worldwide working in industry and research.
SUPERLUM provides support and advice at all stages from choosing the right product to after-sales maintenance. We offer warranty. of 12-36 month and Root-cause analyses of failures is free at SUPERLUM even after warranty expires.
SUPERLUM products carry CE mark.
SUPERLUM products are RoHS, REACH compliant. See our Conflict Minerals Policy Statement.
ISO 9001:2015 certified.
Superlum's Privacy Policy is fully EU GDPR Compliant.
Trade Mark SUPERLUM was registered in 2003 for legal protection of the brand from any infringements.
DISTRIBUTORS
We deliver our products directly door-to-door all over the world. However, if you want to buy from a local company we can recommend one of our distributors in the following countries
Contact Details
PHONE: +353 21 453 3666
EMAIL: sales@superlum.ie
ADDRESS:
SUPERLUM, Unit B3, Fota Point Enterprise Park, Carrigtwohill, Co.Cork, T45FC93, IRELAND
FAX: +353 21 453 3026